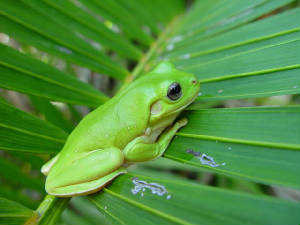 Here is the selection of reptiles we have in store as of the date listed below.
If you don't see what you are looking for, we can special order any reptile, amphibian or insect of your choice (deposit required). Our live reptile orders arrive in store every Sunday afternoon.
We carry a full line of food, supplies & accessories from most major reptile brands, including ExoTerra, ZooMed, Fluker's, Rep-Cal, Rep-Pro and more. We also carry custom-made all-glass reptile enclosures with built in metal screen lids and sliding glass doors. We have a large variety of natural driftwood and artificial plants of all sizes.
SNAKES
GECKOS
 
 
 

Leopard Gecko

Eublepharis macularius

$69.99

 
 
 
 
LIZARDS
AMPHIBIANS & OTHERS
Oriental Fire-bellied Toad

Bombina orientalis

0.0.3

 
 
 

Land Hermit Crab

Coenobita sp.

$4.99

0.0.4

Fiddler Crab

Uca sp.

$5.99

0.0.1

Rose-hair Tarantula

Gramastola rosea

$29.99

0.1.1

Emperor Scorpion

Pandinus imperator

$29.99

0